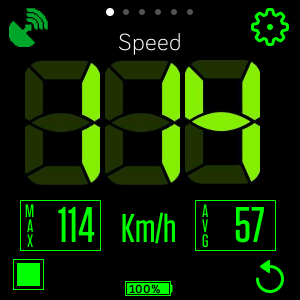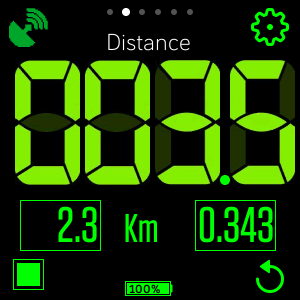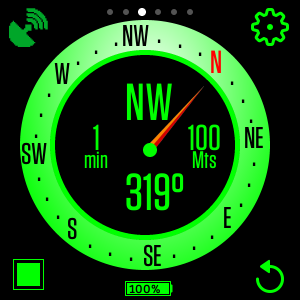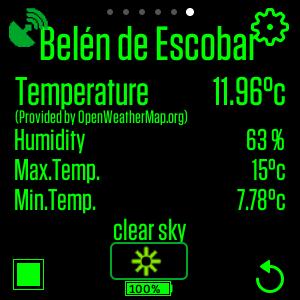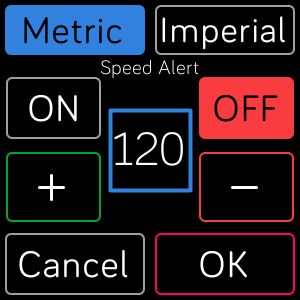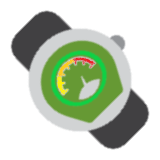 Cockpit
Luis Zurutuza
3 devices
Available to install from
the Fitbit mobile app
Description
With Cockpit application you can turns your Versa / Sense into a speedometer, odometer, chronometer and digital compass with altimeter.
It also shows weather information according to the current location. You can get travel statistics such a average speed, maximum speed, elapsed time and maximum altitude. You can get up 2 partial distances measurements and configure speed alert.
It is an ideal tool to use when it is required to monitor values such as speed, distance traveled or simply use as a compass while traveling. Even if you are not doing a specific sport activity.
It can be used as a backup navigation tool while riding a bike, running or hiking for example.
This app requires the companion GPS and internet access to update the weather information (openweathermap.org free suscription is required).
Support Metric and Imperial system of measurement.
User manual: https://lzurutuza.github.io/
If you like this app, please consider a donation through paypal to https://www.paypal.me/lzurutuza