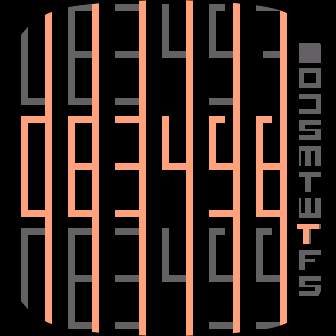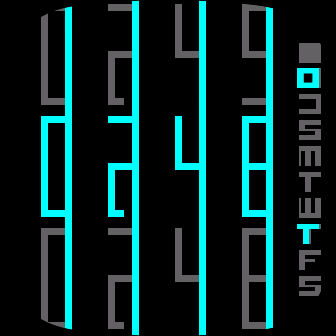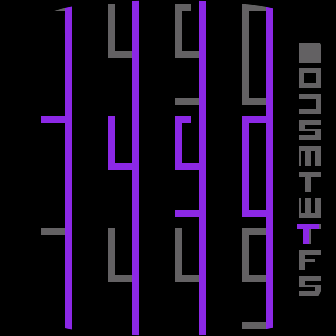 Strings
Nev Rawlins
6 devices
Available to install from
the Fitbit mobile app
Description
A stylish digital clock face with time moving down the strings. Digits are partially masked by the strings. Time can be on 6 strings (HHMMSS) or 4 (HHMM).
The central row of digits (same color as strings), are the current time, the row below the previous time & the row above the next time.
The symbols top right are AM (above) and PM (below), shown if in 12-hour mode. The other symbols are for day of the week.
Double tap on the screen to display information for 10 seconds.
Always-on Display compatible – requires Versa 2 and FitbitOS 4.1 with AOD enabled.
Settings: show/hide seconds & string color choices.
Screenshots: animation from 08:34:56 to 08:35:05 (24-hour mode, plus shot with info displayed), 02:48 PM (12-hour mode), 14:50 (24-hour mode)
Design originally appeared on Pebble watches. It was created by José Manuel Otero, from Spain, and published with his permission. Follow him on: https://www.facebook.com/TTM-Technotimemachine-578290348850436/timeline/