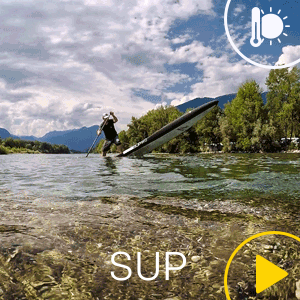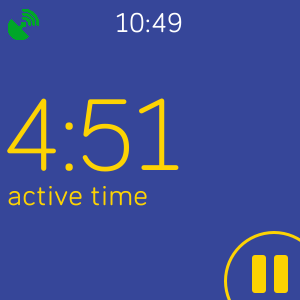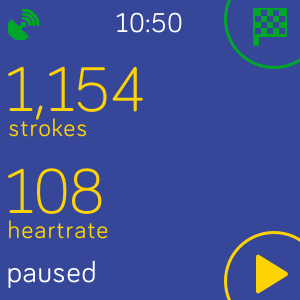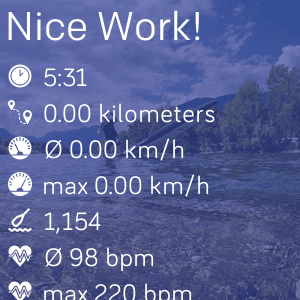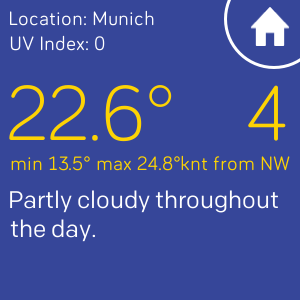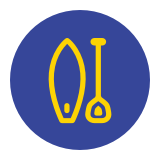 SUP
Patrick Federi
4 devices
Available to install from
the Fitbit mobile app
Description
Because the Exercise API has never been fully supported by Fitbit and e.g. the issue with the name was never fixed, I will not continue to develop the app further and phase it out. Since I have switched to another product myself, and this has always been a private project, I will not invest any more time in development.
Use your Fitbit to track your Stand Up Paddling sessions on the water.
Displays important statistics such as:
- heart rate
- current speed
- average speed
- max speed
- distance paddled
- total strokes*
- total session duration
**Please Note:**
The exercise name is shown as cycling on the activity screen on the fitbit website. This is a known bug on the Fitbit API and will be fixed by Fitbit.
If you find problems or other things, please post add Github issues, or discuss in [this](https://community.fitbit.com/t5/Fitbit-App-Gallery/SUP-Support/m-p/3169975#M7201) forum thread and I will try to fix the issues.