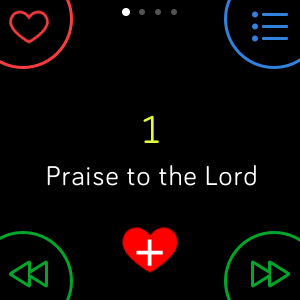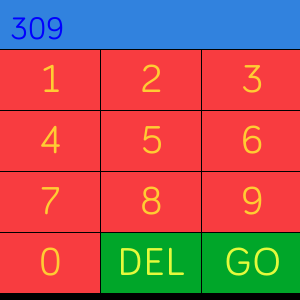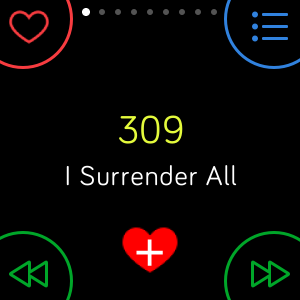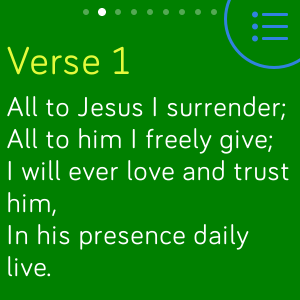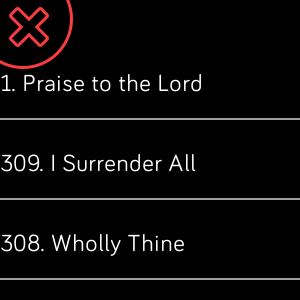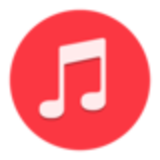 AdventistHymns
Giovanni Saberon
4 devices
Available to install from
the Fitbit mobile app
Description
ENJOY singing your favorite hymns from your watch.
A total of 695 hymns from the official Seventh-day Adventist church English hymn book are accessible through this app.
Updates:
- Fixed crash issue.
- Fixed Favorites not working.
- Added Refrain after each verse.
- Replaced hymns database
If you are blessed with this app and would like to support me, feel free to send your donations to my paypal account:
giovannisaberon@outlook.com
GOD BLESS!!!