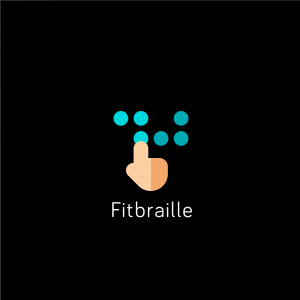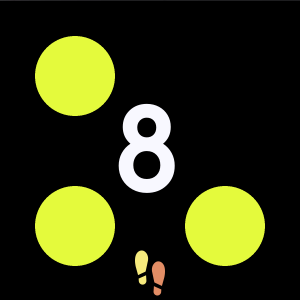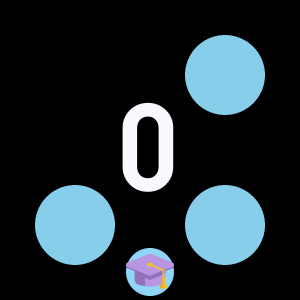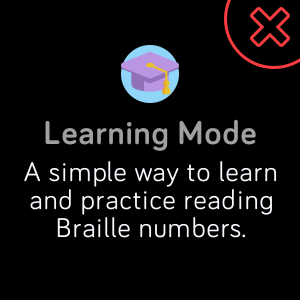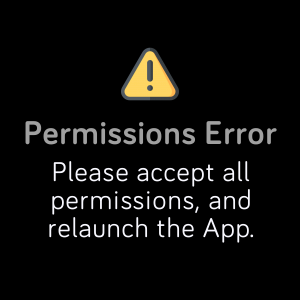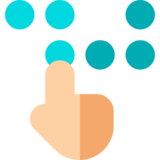 Fitbraille
Baa Baa Labs
2 devices
Available to install from
the Fitbit mobile app
Description
The first Fitbit braille app! Fitbraille lets blind and partially sighted people experience time in a new and innovative way: no sound, it's just for you. It uses haptic feedback to represent Braille characters, providing direct access to Time and your Steps count!
App Functionality
Pressing the top-right button of the smartwatch switches between Time / Steps (default mode is Time). The bottom-right button increments the current number being represented. When the last number in the sequence is reached, smartwatch vibrates and automatically resets to the first number.
App Settings
Learning Mode is a simple way to learn and practice reading Braille numbers. Give it a go!
For quick and easy access to the app, make it a favourite (see pg 19 of manual, https://staticcs.fitbit.com/content/assets/help/manuals/manual_versa_en_US.pdf)
Follow us on Twitter @BaaBaaLabs. Further updates are coming soon so any feedback is greatly appreciated!
© Baa Baa Labs, 2021