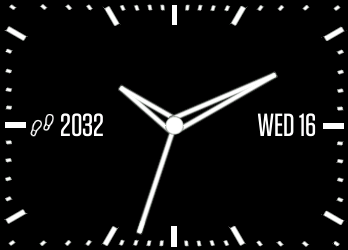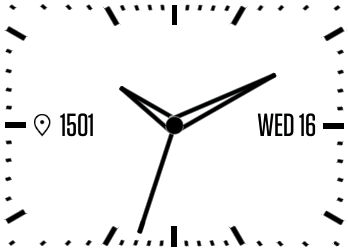 Simple Square Analogue
Kevin Francis
1 device
Available to install from
the Fitbit mobile app
Description
Fully customisable colour settings, and ability to disable seconds hand. Now with Active Zone Minutes support!
v0.1.16 - Minor changes — seconds hand now has it's own colour. Hour and minute markers slimmed down a little. Hour and minute hands now solid.
v0.1.18 - Bug fix -- previous update had a bug in the time (it never changed)!