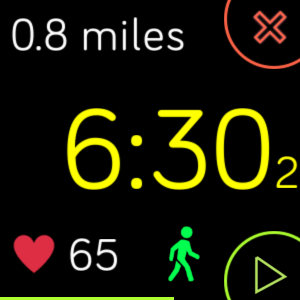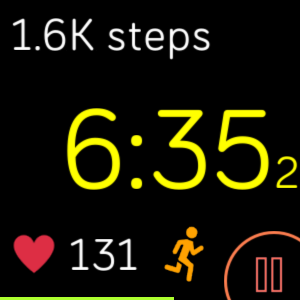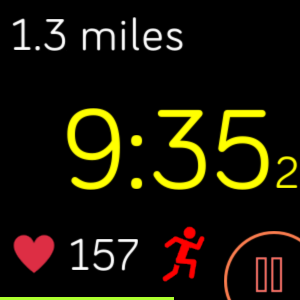 Stopwatch
GORGES.app
4 devices
Available to install from
the Fitbit mobile app
Description
This Stopwatch app is easy to read and simple to operate. Use the buttons (or screen) to start/stop and reset.
Touch on the screen to switch between distance and steps (top) and heartrate and clock (bottom).
The running distance is an estimate based on your stride and time, so the GPS won't drain the battery.
Custom settings include keeping the display on, displaying tenths of a second, heartrate range icons, vibration interval alert, and ignoring the hardware buttons (i.e. touchscreen only start and stop).