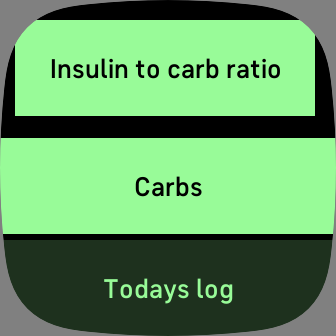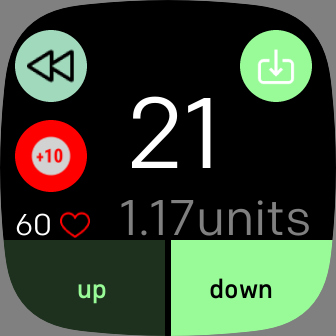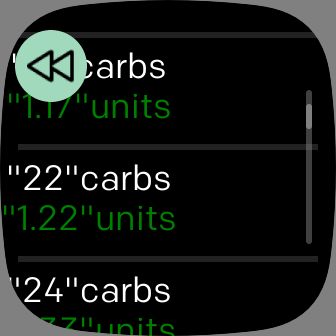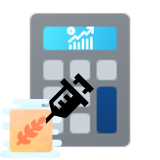 Carb & Insulin Manager
CodeboyApps
2 devices
Available to install from
the Fitbit mobile app
Description
This app allows you to track your carbs throughout the day also allowing you to also view how many units you gave yourself that day.
This list automatically resets at the beginning of every day.
To start using this app
1. Enter your Insulin to Carb ratio (How many carbs are in a unit)
_________________
2. Go To carbs and enter your log.
In the bottom you will see a couple things
a. your current heartrate
b. Save button
c. + 10 button
D. Up and down buttons
TIP: if you have more than 10 carbs to save time hit the +10 button on the left hand side
Once done entering your carb amount hit the save button in the top right hand corner of the screen.
The watch will save your entry. To view your entry click the back button and click TODAYS LOG
__________________
3. Click Todays log to view your entry You are limited to 15 entry's a day.
when you first start your app you must make a new entry in order to see past entry's if
your entry amount is above 15 No Worry's! Nothing will go wrong and you will still be able to see the past logs for the day
If you have any ideas for improvement or bugs please let me know by using the support email.
I hope this helps fellow diabetics keep track of your everyday activates!
If you would like to support me by donation click this link - https://codeboyapps.givingfuel.com/codeboyapps-donation