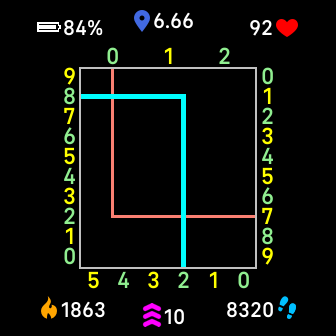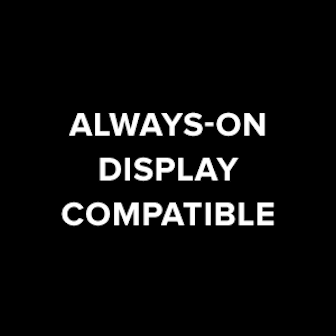 L7
Nev Rawlins
6 devices
Available to install from
the Fitbit mobile app
Description
Numbers arranged around a rectangle & connected by two right-angled lines. Reading the time is easy: the thin line connects the hour digits, and the thicker connects the minute digits. Time is consequently read clockwise around the face, starting at the top.
This will appeal to those who appreciate a geometric display that is somewhat cryptic, yet actually very easy to read.
Battery level, heart rate, steps, calories, distance & active minutes are displayed by default. Double tap to hide - double tap again to restore.
12 or 24-hour mode, depending on user profile preference.
Always-on Display compatible – requires Versa 2, Versa 3 or Sense with AOD enabled.
Screenshot: 07:28
This design was created by Anders Svedell and originally appeared on the Tokyoflash Design Studio. It is published with his permission.
The original design can be found here:
http://blog.tokyoflash.com/2011/01/14/l7-square-geometric-concept-watch/