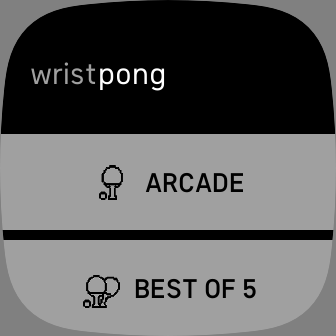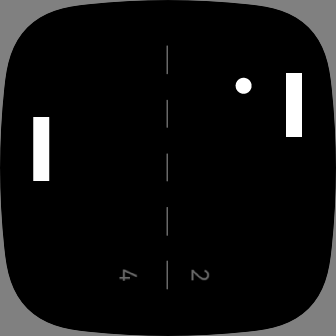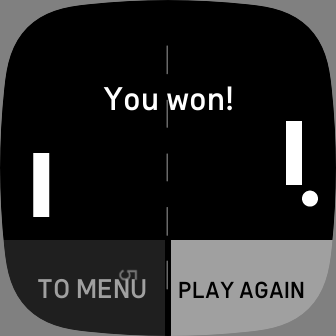 WristPong
ImplicityApp
5 devices
Available to install from
the Fitbit mobile app
Description
WristPong brings the classic pong game from the '70s to your Fitbit smartwatch. Play the game in endless arcade mode, or try to beat the computer opponent in a best of five match!
Controlling your paddle is easy: just tap on the upper or lower part of the screen.
Please note that we request internet access for analytics purposes only (such as tracking number of installs).
If you need help with the app or have feedback to share, we would love to hear from you! Please contact us via our website: