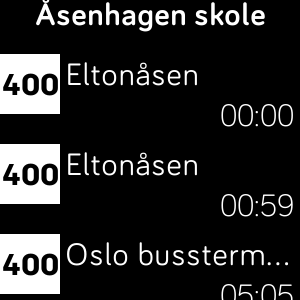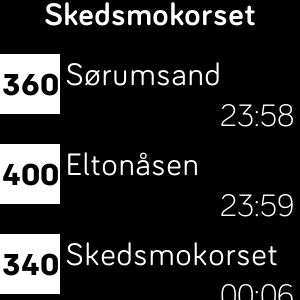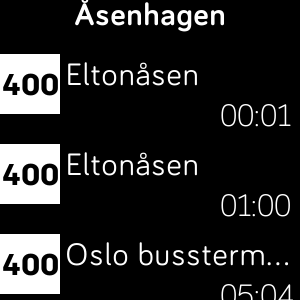 Norway PT
Julian Schmuckli
2 devices
Available to install from
the Fitbit mobile app
Description
With this app, you get the latest timetable of bus, train, trams, metro and even some boat stations (public transport) in Norway.
It uses your GPS to get the current location and find the nearest stations.
By using the buttons on the right of the watch, you can simply navigate to the next nearest station.
If you like this app, I would really appreciate your donation: https://julian.schmuckli.net/donations