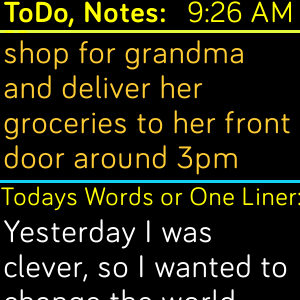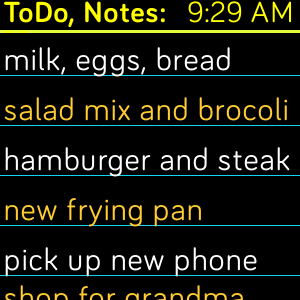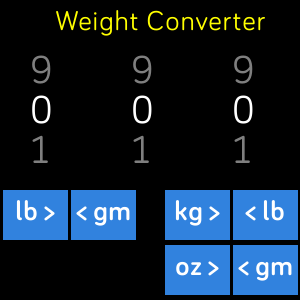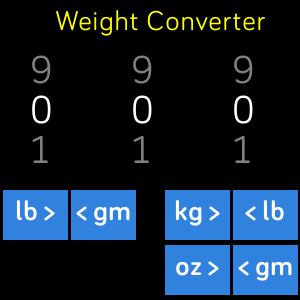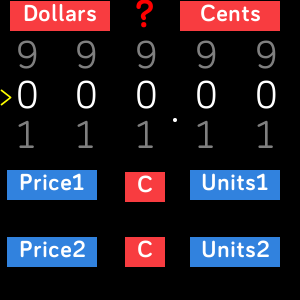 ToDo-Plus
Tom Slemko
3 devices
Available to install from
the Fitbit mobile app
Description
FitBit seems to have changed the way the file system works, so now to show the items on the watch, it appears you must have the todo app in the foreground of the fitbit app on phone, but it can be in the background.
This version has one line of text on the watch for 15 ToDo sections, so 20+ characters of information can be inputted per section. Notes has 4 lines and 80+ characters.
There's a button in the app settings to clear all items. sections can be cleared individually on the phone app too, but not on the watch now. Tap the title to get help, tap help screen to return.
Swipe left for a unit price comparison utility. Tap ? in title for help. Tap the help screen to return. Swipe again for three converter utilities for weight, distance, liquid and temperature conversions (these might be handy while shopping). Tap a heading to clear the wheels to zeros.
Practice using the small wheels in the utilities. They seem to work best by touching, holding and sliding down to activate.