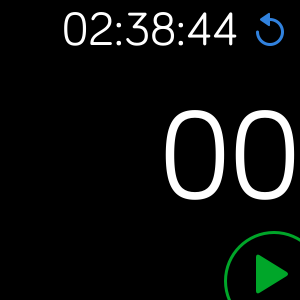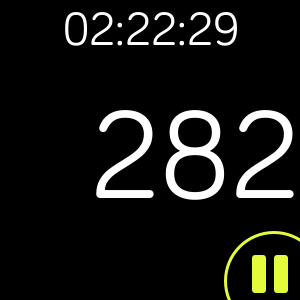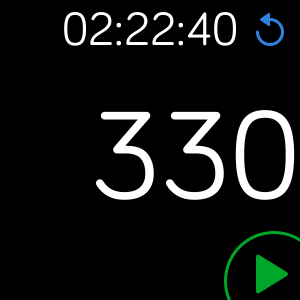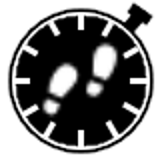 StepWatchFre
Bob's Bytes
4 devices
Available to install from
the Fitbit mobile app
Description
Works like a stopwatch, only counts your steps, a StepWatch! Use it when you start a walk/run to see how many steps you took, no more having to remember how many steps you had at the start of your activity, then having to do the math in your head!
Simply press start and it will start counting your steps at that point. When you hit pause, it will stop counting, It will not count the steps you take when it is paused. You can hit start again to resume counting from the previous count. This has no effect on your total steps for the day maintained by FitBit. Results may not be accurate if used around midnight when FitBit resets the daily step count.
This basic free version only counts steps, and it also shows the time.
Check out the paid version with distance, elapsed time as well as heart rate and other features:
More info and links at http://www.StepWatch.net
This version of StepWatch is free, but donations are appreciated!