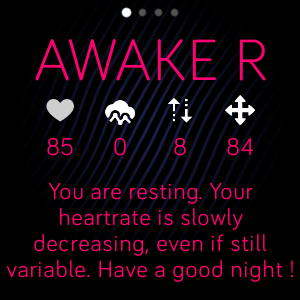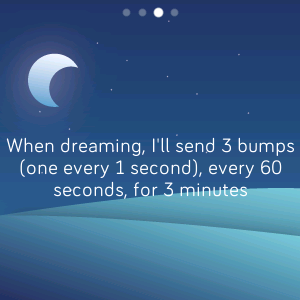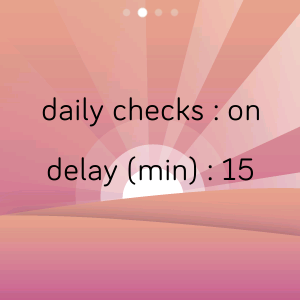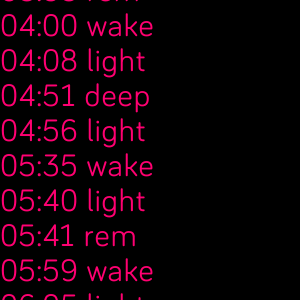 Lucid Hole
yannis achour
4 devices
Available to install from
the Fitbit mobile app
Description
The idea is to set reminders during the day to do a reality check, by vibrating the wrist. Then during the night, it detects REM stage before sending the same vibrations at one minutes intervals.
The app allows for heavy customisation of vibration patterns, as well as the definition of "Wake Back to Bed" alarms that will only wake you up during your last REM stages.
Note : failed connection with phone will result in malfunctions. At first installation, delay for daily checks will be super short, to ensure everything is right . don't forget to set daily checks delay to 120 min (2 hours) if you don't want to do reality checks all day long !
Note 2 : if connection is not made, start first the fitbit app, go to your apps > lucid hole > settings, then only open the app on your device. (annoying, I know, but working hard on a fix !)