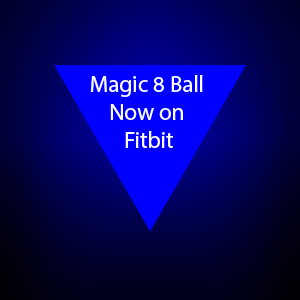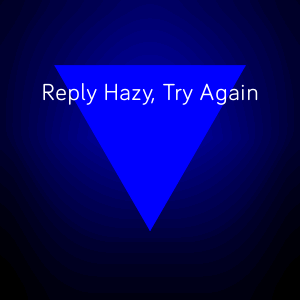 Magic 8 ball
Exploding Bill
4 devices
Available to install from
the Fitbit mobile app
Description
A Magic 8 ball for your Watch.
Ask a question then either tap the screen or press any of the buttons on the right to roll then you will have an answer.
Version 3.0.0
Added Spanish Translation, If Your Device's language is set to Spanish the answers and name of app will be in Spanish.
Current Translations:
English
Spanish
To-do:
More Translations
Fix Bug Where Closing App Does A Vibration