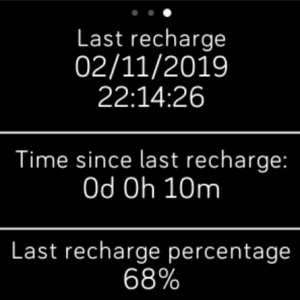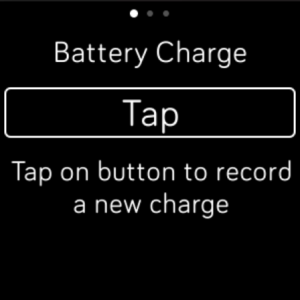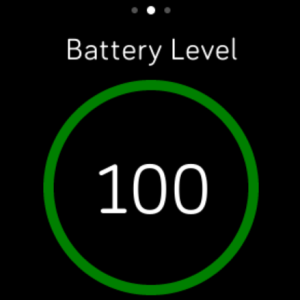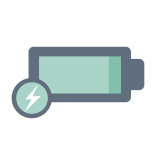 Battery Recharge
Vincenzo Coscia
3 devices
Available to install from
the Fitbit mobile app
Description
With this app you can monitor the battery life of your fitibit.
This app contains 3 different pages:
- The first page is useful for manually recording the charge
- The second page shows the battery level of your fitbit
- The third page shows the date and time of the last charge, the usage time and the percentage of battery during the last charge.
Two ways to use this app:
1) When the battery of your fitbit is charged, tap the button on the first page
2) During charging mode, keep the app open
The app is completely free, but if you want you can offer me a coffee ;)
Paypal: paypal.me/VCoscia.