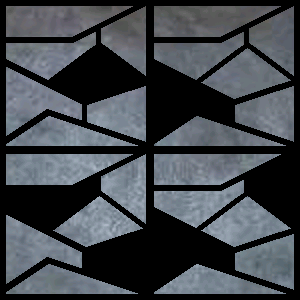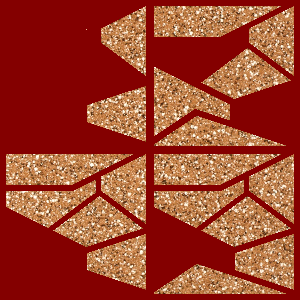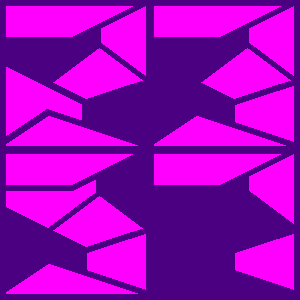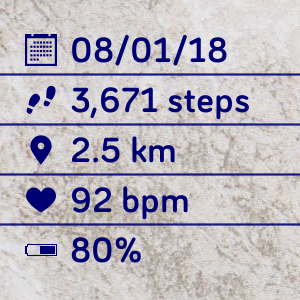 Crax
Nev Rawlins
6 devices
Available to install from
the Fitbit mobile app
Description
Time broken into fragments. Four digits, each made up of 7 segments that appear to be rock formations protruding from the walls around them. Cryptic looking, yet easy to read at a glance.
Slow to load, so be patient, it's worth it.
12 or 24 hour mode, depending on user preference.
Tap on display to access date, steps, distance, heart rate and battery level. Tap again to return to time.
Configuration options:
- date format
- Font and segment blackout color
- Background stone or color
Always-on Display compatible – requires Versa 2 and FitbitOS 4.1 with AOD enabled.
Screenshots: 09:25, 12:49, 23:57 & info screen (+ for Versa 2, AOD demo)
The design by Heather Sable Villano originally appeared on the Tokyoflash Design Studio and is published with the designer's permission.
The original design:
https://blog.tokyoflash.com/2012/05/28/crax-watch-breaks-up-time-into-fragments/