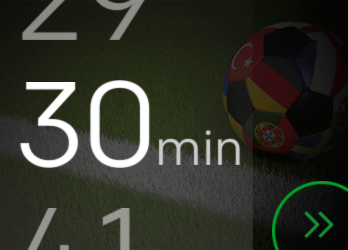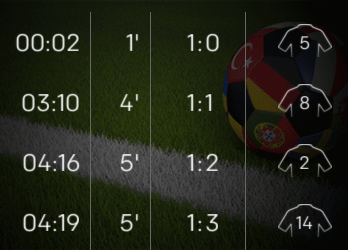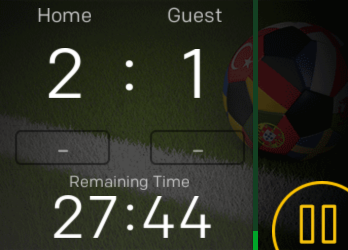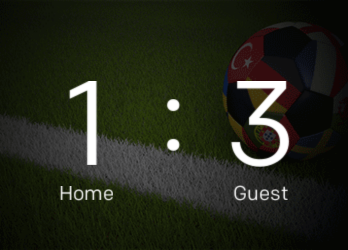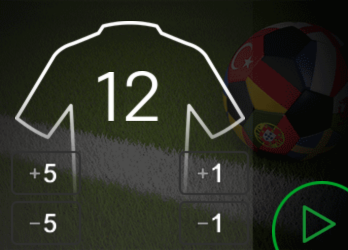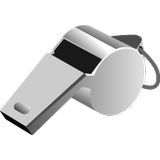 Score Track Pro
Florian Jung
1 device
Available to install from
the Fitbit mobile app
Description
Have you ever been a referee and lost track of the score? It's embarassing - isn't it. There are many sports where a lot of scoring occurs.
This app allows for keeping track of the score while having a timer at the same time. Thus you never have to switch apps again.
If the time is up a vibration feedback will inform you, so that you don't have to take a look at the app again and again.
You can pause the timer anytime and if an interval is over, you can go on with a new interval of the same duration while the score is being kept. Or you can just blow the whistle to end the game.
Any feedback concerning the app is appreciated.
** Features **
- Interval up to 99 minutes
- Note down the score (increase or decrease / correct score)
- Note down the scoring player (swipe down after setting the score to note down the player's number who has scores last)
- Detailed summary of all scores
** Version 1.1.1 **
- Bugfixes