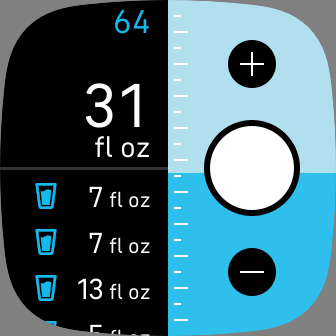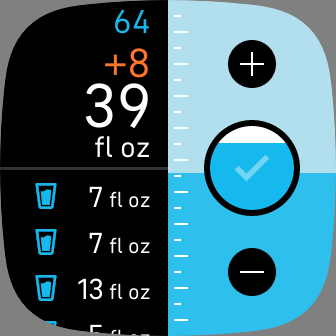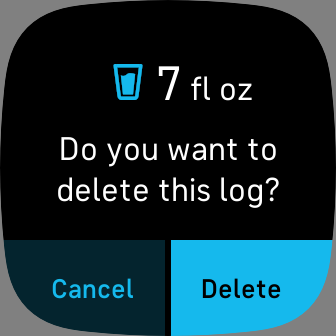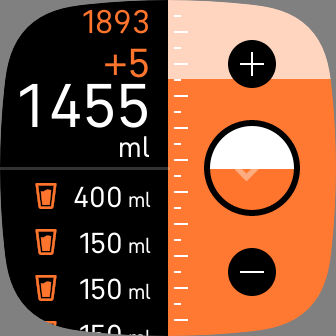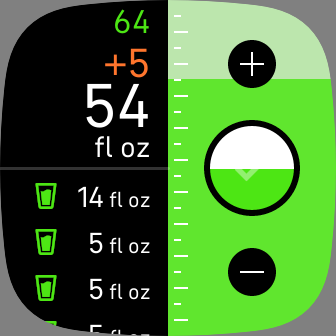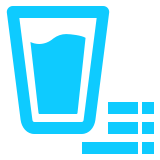 Water Log
SOBOKU Apps
2 devices
Available to install from
the Fitbit mobile app
Description
Water Log allows you to easily log your daily water intake on your Fitbit account from your wrist.
You can view, add, and delete water logs with this app.
You can manage your daily water log without your smartphone.
UPDATES
- Added 'cup' to the supported unit.
FEATURES
- Easily Log the water intake throughout the day.
- View the total amount of water intake and your goal.
- View the list of water logs.
- Delete water logs.
- Support different units (ml/fl oz)
- Support theme color from 5 colors by Fitbit phone app.
- Support offline sync. The app will automatically send the data when the connection to your smartphone is re-established.
LOGIN TO FITBIT
To log your water intake to your Fitbit account, you must first log in to Fitbit and authorize data access.
Follow the steps below to open the app's settings and authorize the data access.
1. Open the Fitbit app on your smartphone.
2. Tap the account icon.
3. Select the device where you installed the app.
4. tap "Apps".
5. Tap the gear icon next to Water Log in the My Apps section.
If you experience a long connection issue, please try the following.
- Open the app's settings screen and log in to Fitbit again.
- Close and reopen the Fitbit app on your smartphone.
- Force-quit the Fitbit app on your smartphone and open it again.
- Reboot your smartphone.