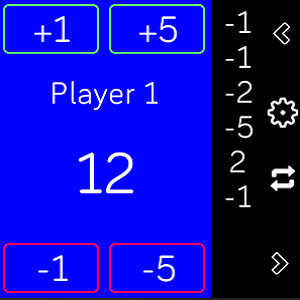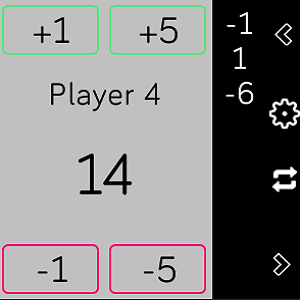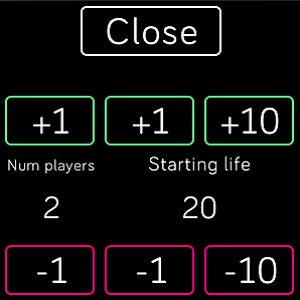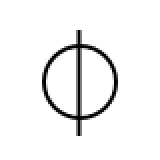 Life Counter
rmhrazorhead
4 devices
Available to install from
the Fitbit mobile app
Description
A simple life counter for TCG games like Magic the Gathering (MtG), Pokemon, Yu-Gi-Oh!, etc.
Supports multiple players, you can change the color of the backgrounds, data persists between sessions so you won't accidentally lose your game, and keeps a history of life fluctuations.
Obligatory statement that the above mentioned games are mentioned as examples, and are owned by their respective companies and in no way affiliated with this app.
Feedback or problems:
https://forms.gle/u3zCC7ELKYzDb4E99
Like what I made?