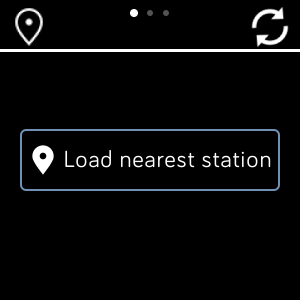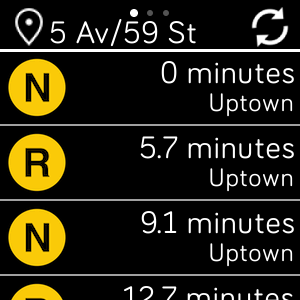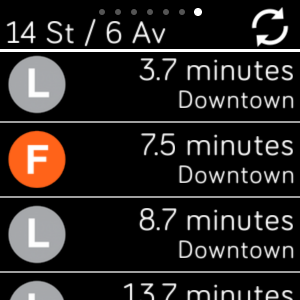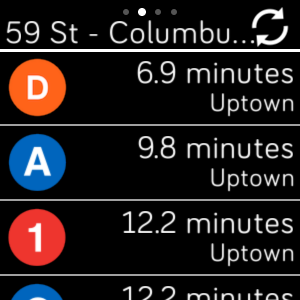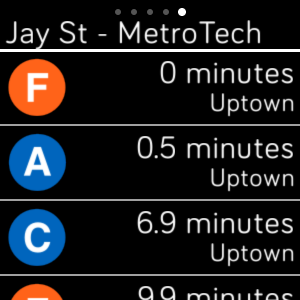 NYC Subway
Kramer Productions
4 devices
Available to install from
the Fitbit mobile app
Description
New York City's MTA countdown clocks, right on your wrist!
Add up to 8 stations in app settings to see upcoming train times at all of your most visited stations. Stations can be added, removed, or re-ordered at any time.
New in version 1.0: Automatically load the station nearest to you! Just swipe to the furthest screen to the left to load the nearest station, and use just like any other station. You can also relocate the nearest station by pressing the location icon at any time.
This app is free and always will be! But if you really love the app and want me to take your money, you can buy me a cup of coffee at https://paypal.me/mkramerproductions
============================
Please send any comments/suggestions to mitchkramerproductions@gmail.com.