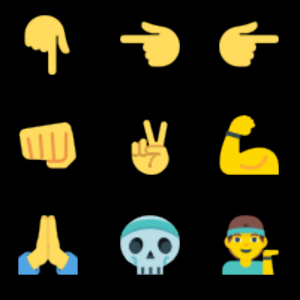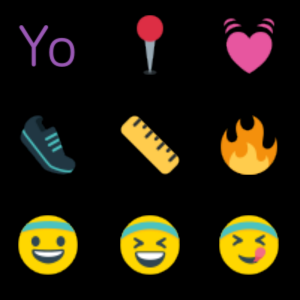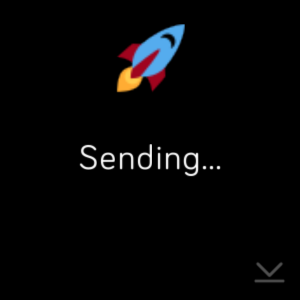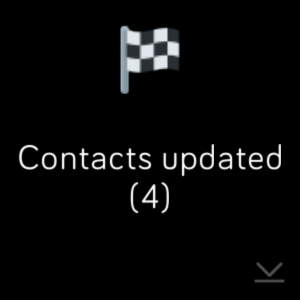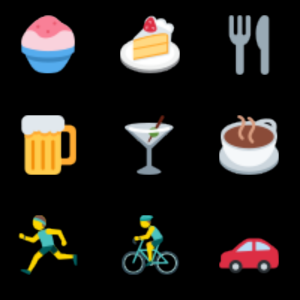 Yo
Terry Yuen
5 devices
Available to install from
the Fitbit mobile app
Description
Send messages to your Yo friends from your watch.
Yo (this third-party app is not affiliated with them) is a social communications app for sending short bursts of info to your friends.
Besides sending a Yo, you can also send your:
- current location
- heart rate
- step count
- distance walked
- calories burned
- and one of 100 Emojis!
Your friend will need the free Yo app on their iOS/Android phone ( http://www.justyo.co ) to receive messages and you need to add them as your friend. Then refresh the contact list in the watch app to find them.
By using this app, you agree to the Terms of Use of the Yo service as found on the Yo website: http://www.justyo.co/terms/
This free product uses the Yo platform but is not endorsed, certified, or otherwise approved by Yo.
If Yo is useful to you, consider donating via Patreon to keep Yo's server running: http://www.patreon.com/yoapp
#free4all