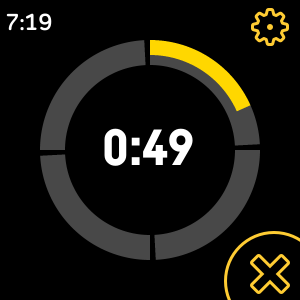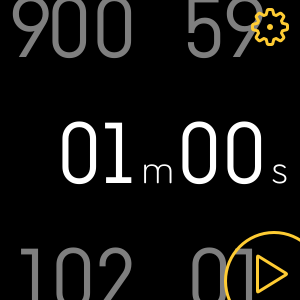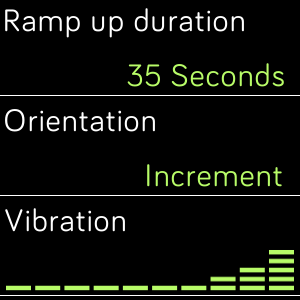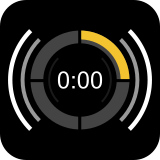 dt,,PulseTimer
Damian Thater
4 devices
Available to install from
the Fitbit mobile app
Description
Super simple alternative timer app which vibrates on every fraction of a time. Very handy to keep an eye on fractions of a countdown, such for sunbathing, toothbrushing, yoga or meditation, but also sports and games.
Core features:
- Use up to 999 minutes for countdown.
- Divide your time span up to 10 fractions.
- Save up to 3 settings for repeating usage.
- Use various color schemas and vibration schemas for better orientation.