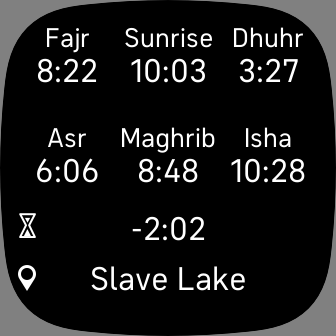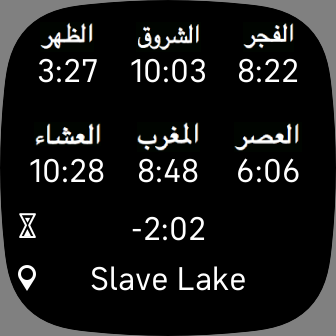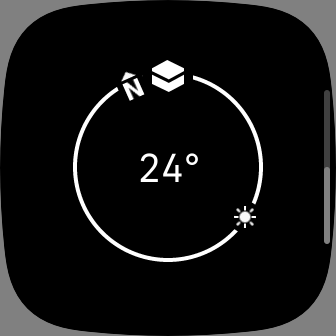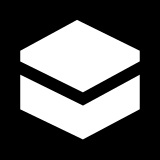 Qibla
Collin Fair
6 devices
Available to install from
the Fitbit mobile app
Description
Qibla gives you accurate Muslim prayer times and Qibla directions anywhere in the world. To change screens, swipe left and right, or up and down on your Versa 3 or Sense.
Prayer times are calculated on your watch, so you don't need your phone or an Internet connection to stay updated. And, if you've got an Ionic, Qibla uses its built-in GPS to give you prayer times for your exact location, even when your phone is out of range.
Use your phone to customize your calculation method, switch between Shafii and Hanafi Asr times, and customize the display language.