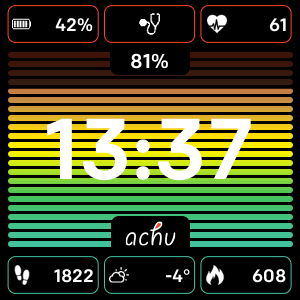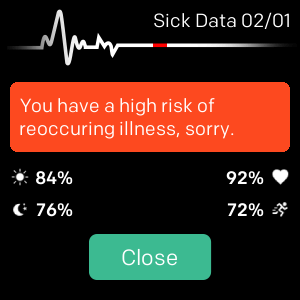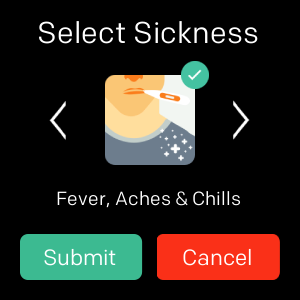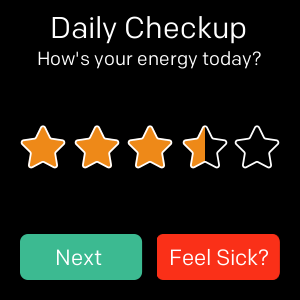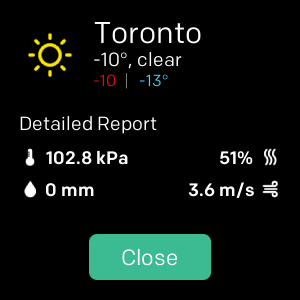 achu bars
Datapult Inc
4 devices
Available to install from
the Fitbit mobile app
Description
The achu™ bars sickness prediction experience is now available on the Fitbit Versa and Fitbit Ionic clock face.
achu™ is a predictive health platform that tracks your vital patterns to warn you of impending future illnesses, using its patent pending algorithm. achu analyzes the trends in your wearable and geo-data to alert you days before the on-set of a cold or flu.
Sync your Fitbit Versa or Fitbit Ionic with your achu™ account and stay one step ahead of your health. Calibrate your personalized algorithm by inputting a sickness and achu™ will calculate your risk of getting sick.