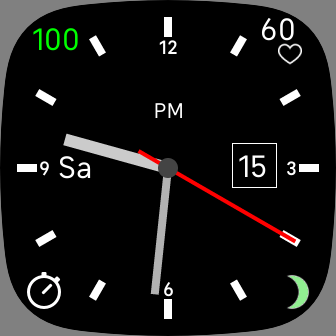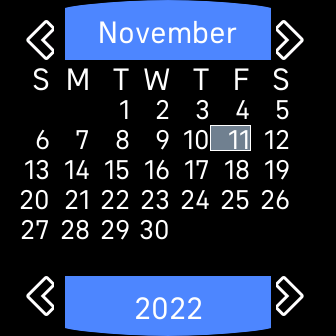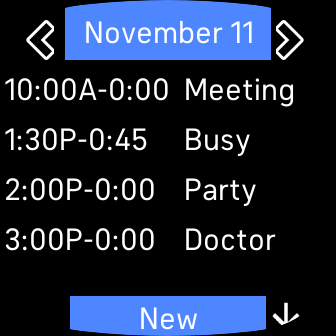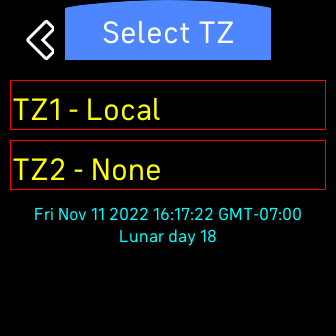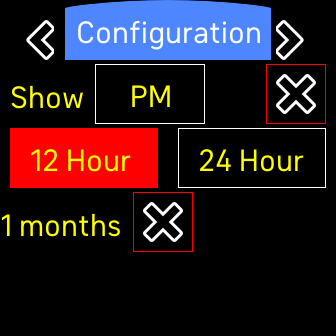 Facade
Don Dugger
6 devices
Available to install from
the Fitbit mobile app
Description
Analog watch with dual time zones, flashlight, chronograph, calendar scheduling, and moon phase display.
Support for two world wide time zones. Time zone 1 is always the main analog clock in the center of the display. If a second timezone is selected then that time is displayed as a digital clock in the lower left hand corner of the display. There are 31 cities and 195 countries to choose from.
Flashlight capability. Don't get lost in the dark again. Tap the center of the watch to turn it into a flashlight, tap the center again to bring back the time display.
Calendar scheduling. Tapping on the current date brings up a calendar that includes events that the user has scheduled. An alarm can be set to send an alert about an upcoming event.
Chronograph function is enabled by selecting Chrono from the second world wide time zone. This turns the second time display in the lower left into a chronograph, operating as an up counting stopwatch or a down counting timer. Just touch the center of the watch to start/stop the chronograph.
Moon phase display. The bottom right icon shows the phases of the moon from new moon to crescent to half to gibbous to full and then back again. Waxing phases are shown in a light green color while waning phases use a khaki color. Tapping this image brings up the configuration pages.
Battery percentage (color changes from green to yellow to red as the battery drains) is displayed in the upper left corner and the current heart rate or daily step count is in the upper right corner.
Details are at the support URL.