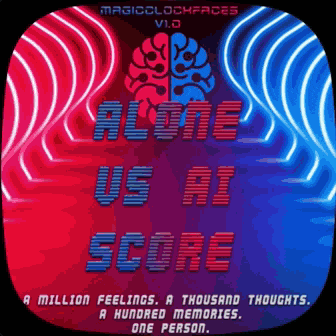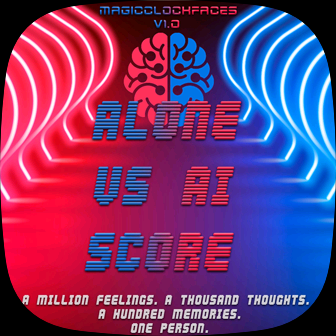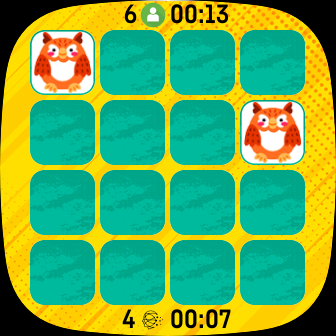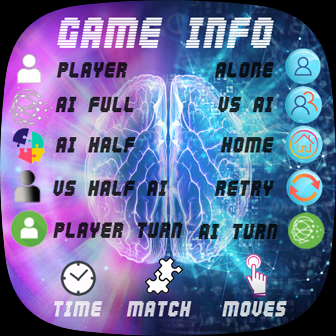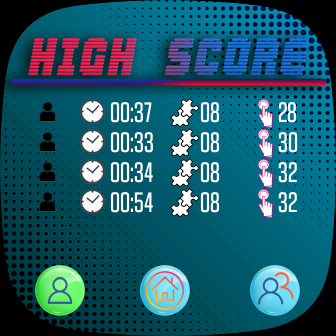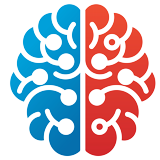 Match
MagicClockFaces
5 devices
Available to install from
the Fitbit mobile app
This app requires a payment that is managed by the developer in-app.
Description
🍀 Save over 90% by choosing one of our bundle, tap here: https://cutt.ly/OnlyMagicClockFaces
👉 Follow us on Facebook https://www.facebook.com/magicclockfaces and get ready for each day offers
Rediscover the Match game on your Fitbit device. You can play alone or against AI. From the Companion you can customize the AI to count your flipped cards or not ( you have more chances to win if you cheat that ). There are multiple backgrounds and multiple tile images that will be display randomly on each game.
🎮 Game displays:
👤 Single Player
👥 Player vs AI
💯 Scores
⌚ for Versa Lite, Versa, Versa 2, Versa 3, Sense
🖼️ Multiple background images that will change randomly.
💁🏻 Fast Support
⚡ Energy Efficient
👉 Game only costs 1.99$. (Lifetime purchase).
👉 Payment is possible via Paypal or Credit Card 💳.
ℹ️ You can customize the game by going into companion section of the game using your Fitbit Mobile Application.
⚠️ For installation, download the game using Fitbit Mobile App and follow the on screen watch instructions. If you already bought the game but the watch ask for activation again follow on screen instructions and opt for already bought product ( remember all purchase are for Lifetime ).
🏷️ tags: game match bonus player ai learning memory trainyourbrain letters nevergiveup journey puzzle trainer training transformation forward riseabove onelife gamer gaming games memes fitbit art gamergirl follow like anime love fun
This app requires a payment that is managed by the developer in-app.