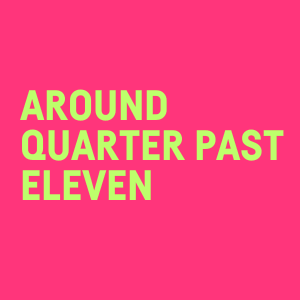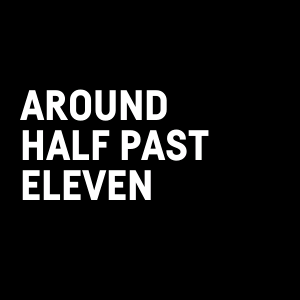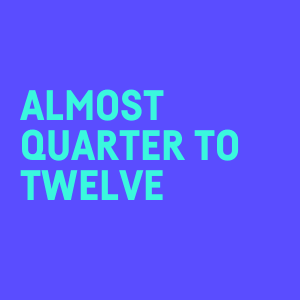 WhateverClock Classic
Paul Birnstihl
4 devices
Available to install from
the Fitbit mobile app
Description
Just like the WhateverClock (you know, the one that looks like that old Meh clockface) but with less features!
You can change the colours but how many steps have you done? I don't know, maybe 36? Maybe 1000!
Live your life, happy with only a rough approximation of the current time. Nothing else really matters.
xoxo