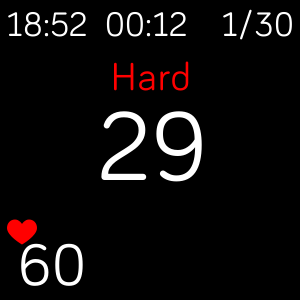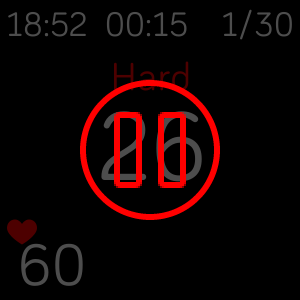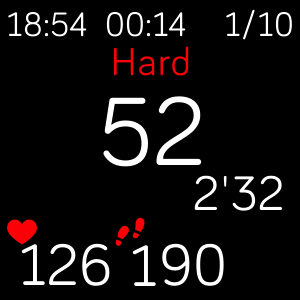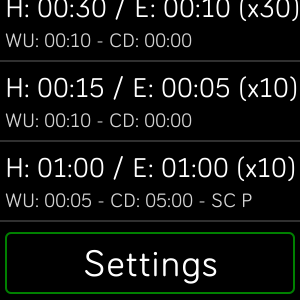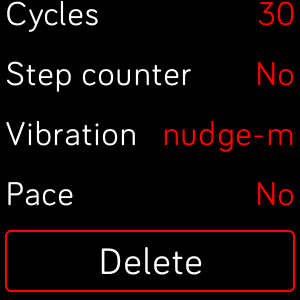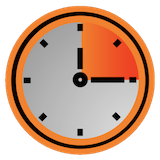 Interval
Erlé LE GAC
2 devices
Available to install from
the Fitbit mobile app
Description
Interval app accompanies you in your HIIT (High Intensity Interval Training) workouts or in interval running training.
You can define and modify your exercises directly from your Versa without having to use your smartphone.
During the exercise, no need to watch your watch, it vibrates to indicate change of stage.
For each exercise you can configure :
- warm-up and recovery duration
- difficult and easy activity duration and number of repetitions
- kind of vibration
- for running session, you can add a step counter per minute and pace
For full operation, it is essential to accept all authorizations. These authorizations are required for some functions :
- Location : to calculate pace and distance data from the smartphone GPS
- Activity and HeartRate : to display heartbeat and steps frequency data
I don't collect any data.
What's new (with version 1.4) :
- Graphic changes (liste header and bottom button) to prepare versa 3 version guideslines.
- Graphic changes for pause button. You only have to touch the screen anywhere to take a break. The back button allow you to stop the exercice.
- Some bug fixes and optimisations.
If you like this app, you can donate via Paypal : https://paypal.me/erlelegac?locale.x=en_US