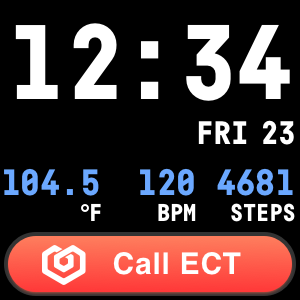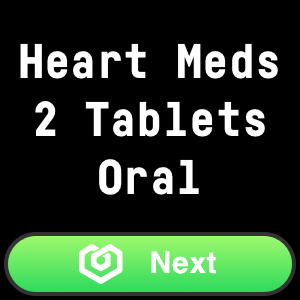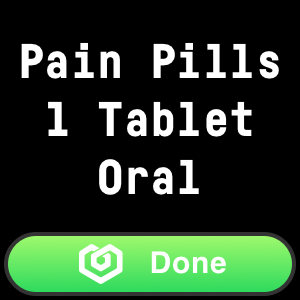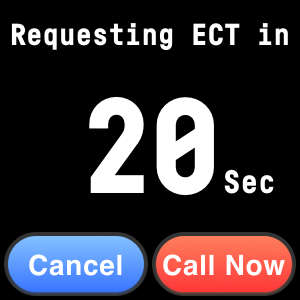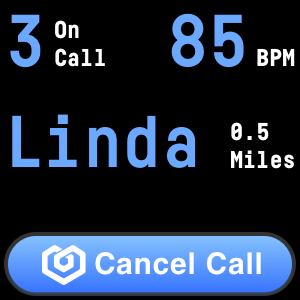 CoCo Fit
Semcorel, Inc.
4 devices
Available to install from
the Fitbit mobile app
Description
The CoCo for Fitbit Clock Face for Fitbit Smartwatch Devices transforms your Fitbit into a wearable health and safety monitor that tracks your core temperature, detects falls, and provides an emergency call button when you need help. The CoCo Cares analytics services provide alerts to your caregivers when your Fitbit Smartwatch indicates there may be a concern that needs following up.
CoCo for Fitbit updates our CoCo Mobile App to provide real-time health information to your caregivers and designated family members.
Working together as a system, the CoCo Cares Health and Safety Monitoring Service, CoCo Mobile App, and the CoCo for Fitbit Clock Face keeps you, your family, and caregivers Constantly Connected.