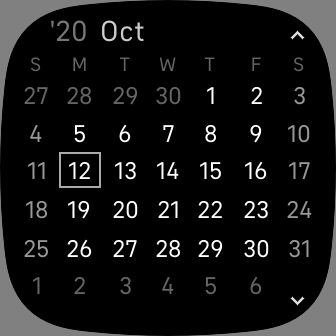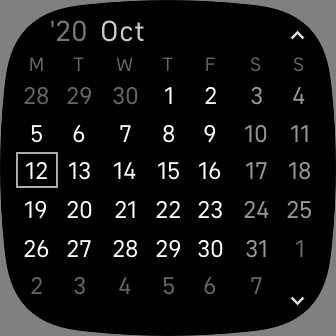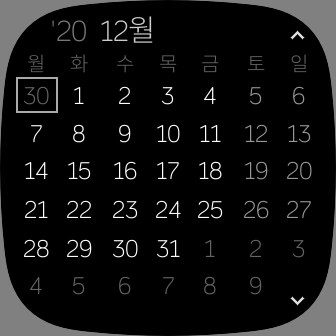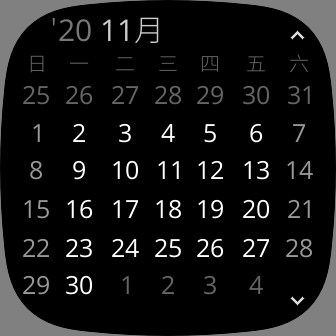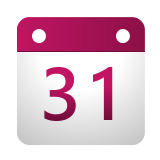 Kalendarju
Terry Yuen
6 devices
Available to install from
the Fitbit mobile app
Description
A calendar that shows the last few days of the previous month and the next month.
Press up and down to switch to a different month.
The localization follows the language of your phone.
To configure the week to start on Sunday or Monday:
- open the Fitbit phone app
- tap the "Profile" Icon (top right)
- tap on "Advanced Settings"
- tap on "Start Week On" and choose an option
#free4all