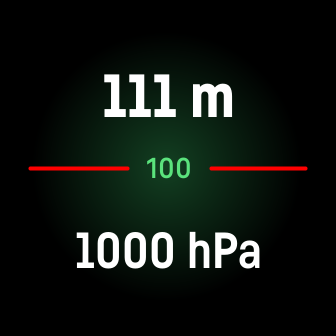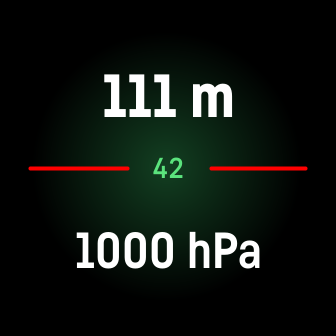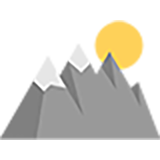 altimeter
SuperAwesome
2 devices
Available to install from
the Fitbit mobile app
Description
This is an app that shows your altitude above sea level in meters. It also contains Barometric pressure in terms of hPa (hectopascals). You can also use this app to predict storms, if you are at the same elevation but the numbers increase or decrease it means a storm is coming. Make sure to exit this app once you are done using it so you don't waste battery (there is a battery indicator in the middle to remind you).
note: 1 hPa = 1 mbar (millibar), hPa is the international unit for measuring Barometric pressure but mbar is still used
I am a 13-year-old aspiring developer, I hope you like this app as well as my other future ones. If you have any questions/suggestions please feel free to contact me - Email: srharish2014@gmail.com
I would like to continue to make clocks & apps so please support me through donations: https://www.paypal.com/paypalme/SuperAwesome1421
Check out all my Apps & Watch faces: https://gallery.fitbit.com/search?terms=superawesome
Disclaimer: DO NOT use it for serious activities (it will be a couple of meters off).