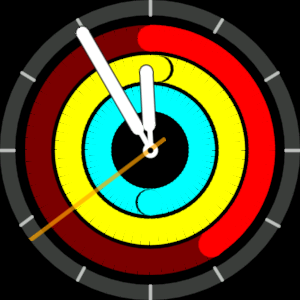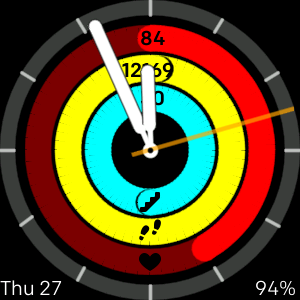 Activersa
LesterDevs
2 devices
Available to install from
the Fitbit mobile app
Description
Activersa shows your heart, steps and floors progress as the rings grow with an analog clock.
Heart progress grows based on your resting heart rate.
Tap the screen in order to see detailed progress info, date and battery level.
If you like Activersa you can buy me a cup of coffee to help me keep on developing when my kid goes to sleep by donating via PayPal at: https://paypal.me/lesterdevs
More features and settings to come.