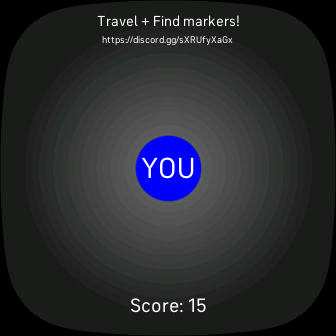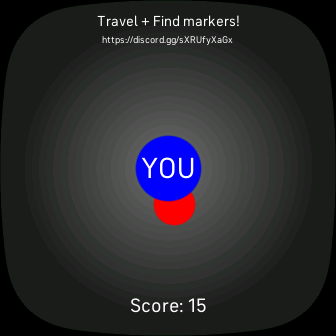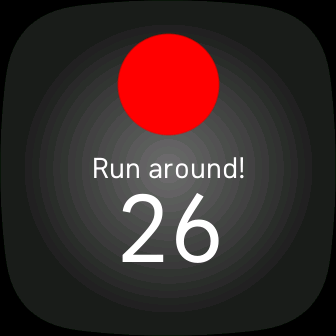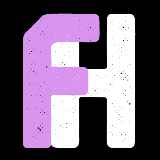 Fit Hunt
Lachie Noble
2 devices
Available to install from
the Fitbit mobile app
Description
🌎 Nearly a million points are across the world, scattered upon 24 countries. The only way to claim these points as your own are to use your Fitbit watch, travelling across the globe to find these extremely rare targets, then approaching them and doing their deed of running steps.
😁 Do you have what it takes to capture these rogue points? 📸 Grab a photo and tag #fithunt with it on Twitter if you do!
🌐 This game is all online, meaning if you capture a point, it will be gone forever. A million total points are on the map for a start.
Good luck!
👋 If you'd like to connect with others playing this world-wide game, join our Discord: https://discord.gg/sXRUfyXaGx
⚠️ Do not enter any private property without prior permission, or put yourself in any danger, even if you can get a sweet point for it. We aren't liable for your wrongdoings.