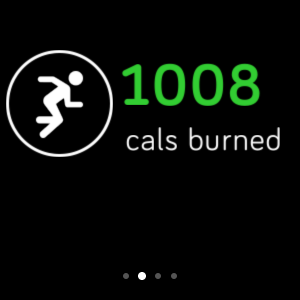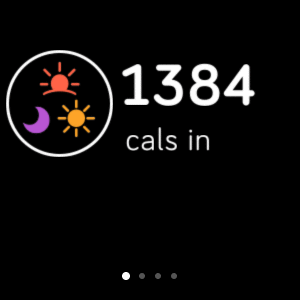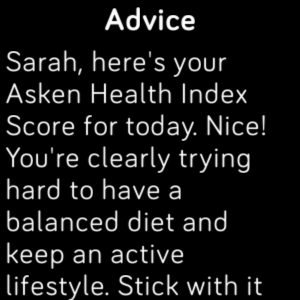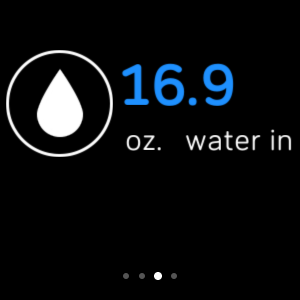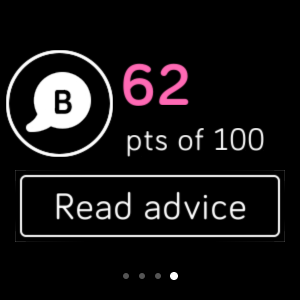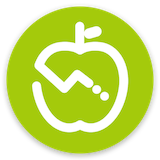 Asken Diet: Diet Advice
Asken Inc.
4 devices
Available to install from
the Fitbit mobile app
Description
NOTE: Requires partner app available only in US/Canada.
Want to lose weight (or maintain it) but don't know how? Asken Diet has everything you need to better understand your diet and nutritional intake. The FREE partner app takes your weight goals and meal data to create a plan helping guide you to become healthier. Get your free account at https://www.askendiet.com/get
Asken Diet for Fitbit syncs your step count and exercise from your device right to your Asken Diet profile, giving you the best of both worlds -- Fitbit's all-day activity tracking and the ability to analyze your nutritional intake and get dietary advice from Asken Diet's A.I. dietitian. Asken Diet's mobile app is available on the iOS and Android app stores in the US and Canada (and more countries soon).
View calories in, calories burned, water intake, today's Health Index Score and read your dietary advice right on your wrist.
Privacy policy: https://www.askendiet.com/privacy-policy