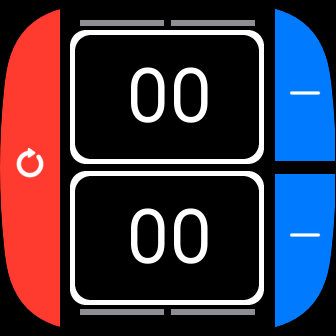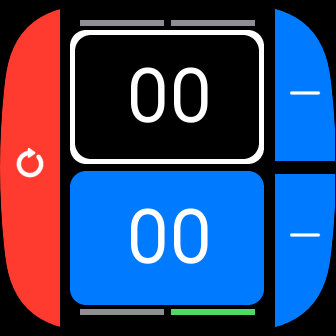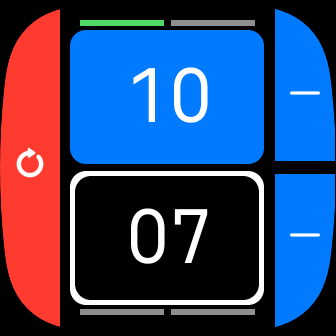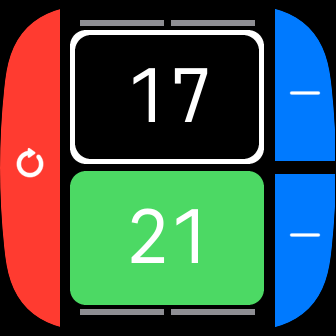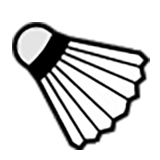 Badminton
Sebastian Rodriguez
2 devices
Available to install from
the Fitbit mobile app
Description
A simple point tracker for your badminton games!
Tracks the current points for you and an opponent and indicates which side to serve from.
Start the game by touching a side of the court to indicate the player who serves. Touch any side of the court to add a point, press the minus button to remove a point, or long-press the restart button to reset the tracking. Long press the side of a court to change the serving player.
It correctly handles deuces and the 30 point maximum.
This app is free and will always be; if you'd like to show your support, consider buying me a coffee: https://ko-fi.com/srodriguez. For comments and suggestions, contact the support email.