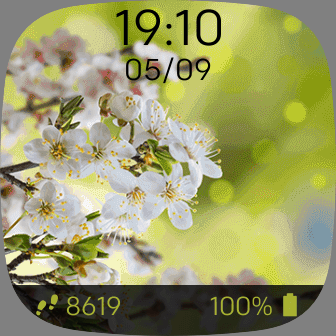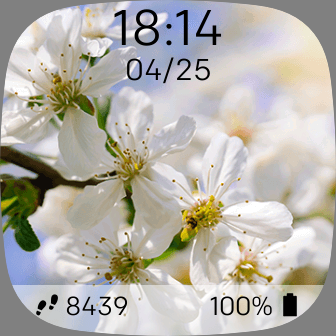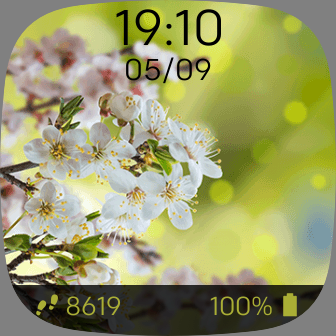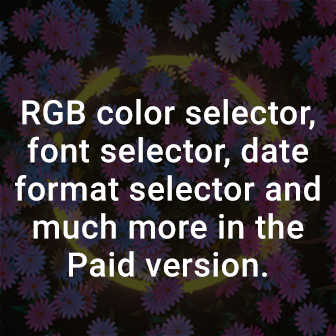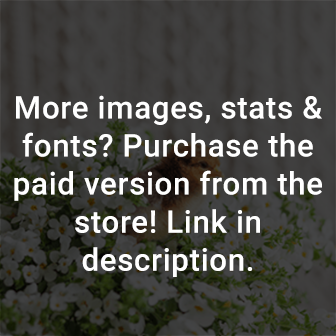 Spring Miracle FREE
StarWatchfaces
6 devices
Available to install from
the Fitbit mobile app
Description
💕 See our new Valentine's Day Collection https://starwatchfaces.com/vday 💕
Celebrate Spring with our new clockface, Spring Miracle FREE, with 3 amazing backgrounds!
Want more background, automated background changer, 24 fonts, multiple date formats, RGB color selector for time, date and stats and much more?
Get the paid version: https://gallery.fitbit.com/details/38046d31-61ba-4836-b21a-79c263c7cc3a
🌸 3 amazing backgrounds!
🌸 12/24H digital clock
🌸 statsbar with battery, steps and main goal
🌸 tap stats to change shown stats
🌸 tap twice the middle of the screen to change background image
🌸 date and settings in multiple languages
Over 1 billion possible combinations available in the paid version! Use the clockface settings page and customize it as you wish!
Buy a bundle and save $$$: https://starwatchfaces.com/buy/
Check out the Spring bundle for best price: https://starwatchfaces.com/spring
All our clockfaces: https://starwatchfaces.com
👍 Follow us for updates & promotions:
- Facebook: https://fb.com/starwatchfaces
- Instagram: https://instagram.com/starwatchfaces
- Telegram: https://t.me/starwatchfaces
- Newsletter: https://starwatchfaces.com/nl/
Tags: free, azm, spring, miracle, background, automatic, change, flower, blossom, cherry, rose, tullip, spring flower, daisy