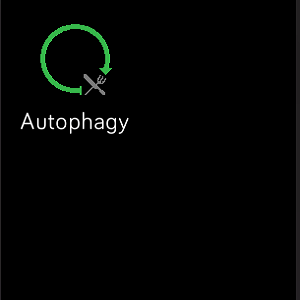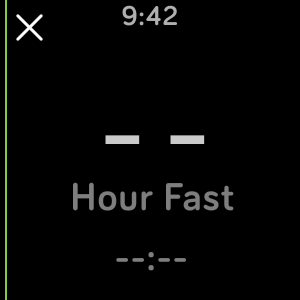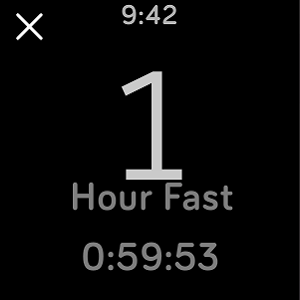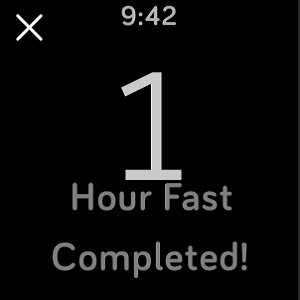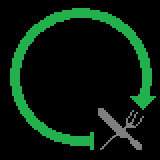 Autophagy
Joseph Escalona
4 devices
Available to install from
the Fitbit mobile app
Description
A very simple fasting timer for up to 168 hours or 7 days of fasting.
- Just press the left side of screen and drag to the right to set a timer and let go to begin.
- Click "X" to reset timer.
- If app is open, Fitbit will light up for last 12 seconds and vibrate on completion. A tap will stop vibration
- Great whether your doing the snake diet, fasting for autophagy benefits, or simply needing an hour timer.
Like my work, buy me some electrolytes.